Home of Troupe Sabba Zimora
Marhaban!
Welcome to Brenda's Belly Dancing: home of Troupe Sabba Zimora, performers and students of the Arabic dance style Westerners refer to as belly dance (also known as raqs sharki, danse orientale, Middle Eastern dance). Sabba Zimora is a combination of Arabic and Hebrew meaning "eastern wind song of praise," appropriate for a group who studies Middle Eastern movement, raises each other's spirits and promotes healthy living and a positive attitude toward one's self.
Learn from our online classes, restore your body with Gravity Yoga & meditation, and strengthen your body with Pilates mat fitness.
Our Classes
The studio runs weekly classes, where all levels are welcome. But if you're a total beginner then we offer basic classes to help you find the confidence you need to get to know your body.
Register online by clicking the chosen subscription level's "Register" button below.
Join the Zoom meeting at the scheduled days & times (with the same name you registered with):

select the Course you want to join from the Facebook Event page or the Class Descriptions page
click on "see more" in Details (as needed)
scroll down to the Zoom Meeting invite -> click the meeting link to join (the current password will be emailed to you within 72 hours of registration)
enter the password emailed to you to join the meeting
turn on your camera and have fun!
GOLD
ALL Classes ALL of 2023!
$400
Yearly Subscription
SILVER
All classes every month
$40
Monthly Subscription
BRONZE
All classes for current month
$50
One Month Trial
TRIAL/GIFT
All classes for one week
$20
One Week Trial
Our Director
Aiyana Opus has been teaching belly dance since 2002. She gained certification in Spencer Pilates Mat fitness in 2003, Gravity Yoga in 2020, and Level 1 Meditation Teacher training in 2022.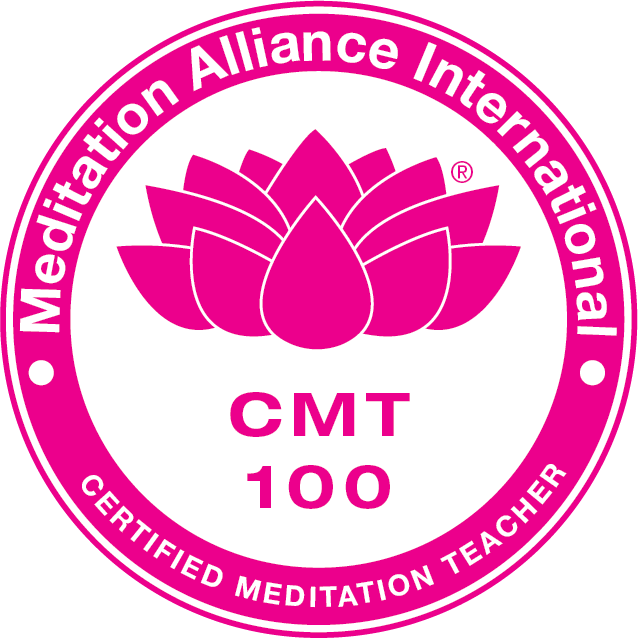 Brenda's Belly Dancing & Fitness
Founded in 2002 in Michigan. Locations are now remote, but currently include physical service areas in the Midwest: Michigan, Ohio, Indiana, Illinois.
*2023: I will be in Texas Jan-Feb, Georgia in March, North Carolina May-Oct, and Michigan last 2 weeks of October.
Remote classes available online world wide.
Do you need a quote for a performance or private lesson for an event?
bellydance4u(@)hotmail(.)com
Text: (614) 407-5336
Monday

Closed

Tuesday

Closed

Wednesday

6:00 pm – 9:00 pm

Thursday

6:00 pm – 9:00 pm

Friday

Closed

Saturday

Closed

Sunday

Closed